Company Values

ABOUT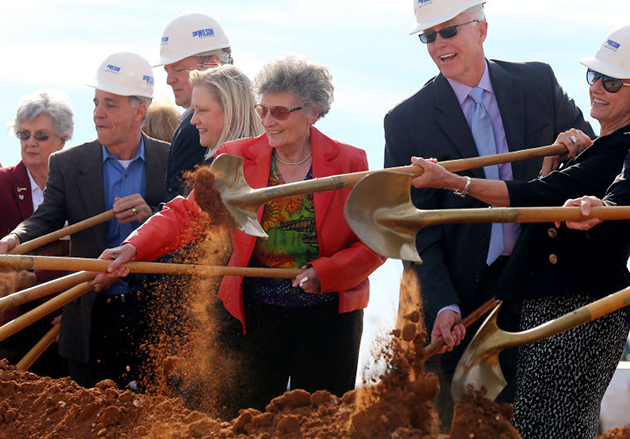 Standard Sales Believes In...
Honesty and Integrity


The cornerstone of a company's or an individual's character; a strict code of values and ethics.

Teamwork and Trust


Employees working together for the common success of their company.

Accountability and Responsibility


Being responsible for one's actions and decisions.

Positive Attitude - Self and Company


Being positive with our customers and fellow employees breeds confidence and cooperation.

Innovative and Creative


Continually striving to improve and add value to our customers' welfare as well as the company's.

Leadership and Professionalism


Taking proven, time-tested and ethical business standards in dealing with our customers, suppliers and communities.

Pride and Dedication


Being proud of our industry and what we do for a living and being dedicated to promoting the positive benefits of our business.