10 Barrel Brewing
About The Brand
10 Barrel started back in 2006 with three guys in Bend, Oregon who shared one simple mindset; brew beer, drink beer and have fun doing it. Since then our brewery has grown but we will always stay the same… Rough morning? Grab a beer. Big powder day? The "Gone Skiing" sign goes up. Too hot to work? Mandatory company float. You get the picture… Here's to living it up with a beer in hand. CHEERS!
We Currently Stock: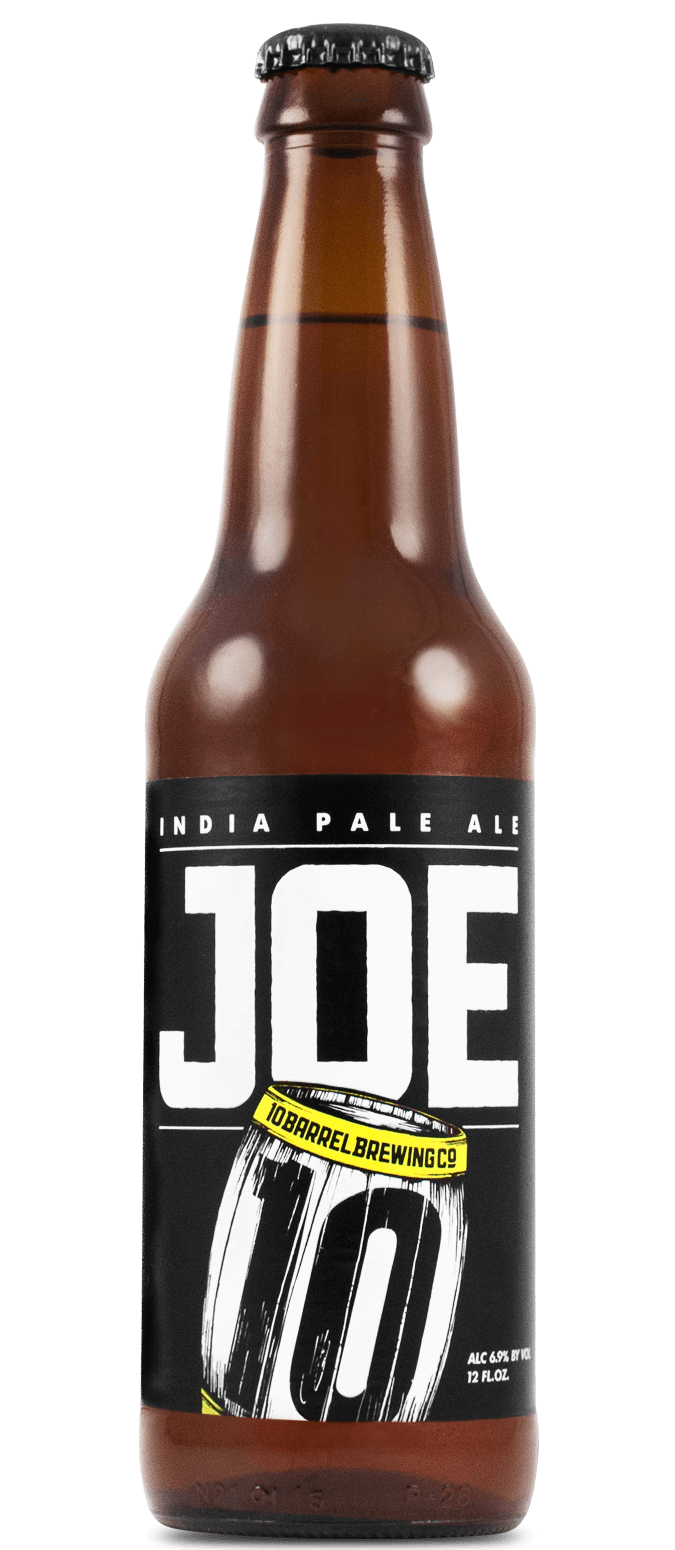 10 Barrel Joe IPA
IPA | ABV: 6.9
This IPA was formilly known as SAM named after its hops; Simcoe, Amarillo and Mosaic but we were told this would be a trademark issue with a large craft brweery out of the Northeast so we had to change it. We cycled through a bunch of generic names and arrived at the perfect one for this IPA...JOE.
10 Barrel Pub Beer
Lager | ABV: 5
Floral hops are present with a slight spice and pear character. Pub Beer is light and crisp with high carbonation and a minor creamy mouth feel. Goes excellent with a lime!