Mighty Swell
About The Brand
At Mighty Swell, our mission is to rescue people from the average and the artificial. That's why our Sparkling Cocktails are made with real fruit juice and never with any artificial flavors, high fructose corn syrup, sodium benzoate or food dyes. Available in three refreshing flavors, Peach, Grapefruit and Lemon, Mighty Swell Sparkling Cocktails are perfect at the beach, golf course or anywhere that you have a thirst for something extraordinary.
We Currently Stock: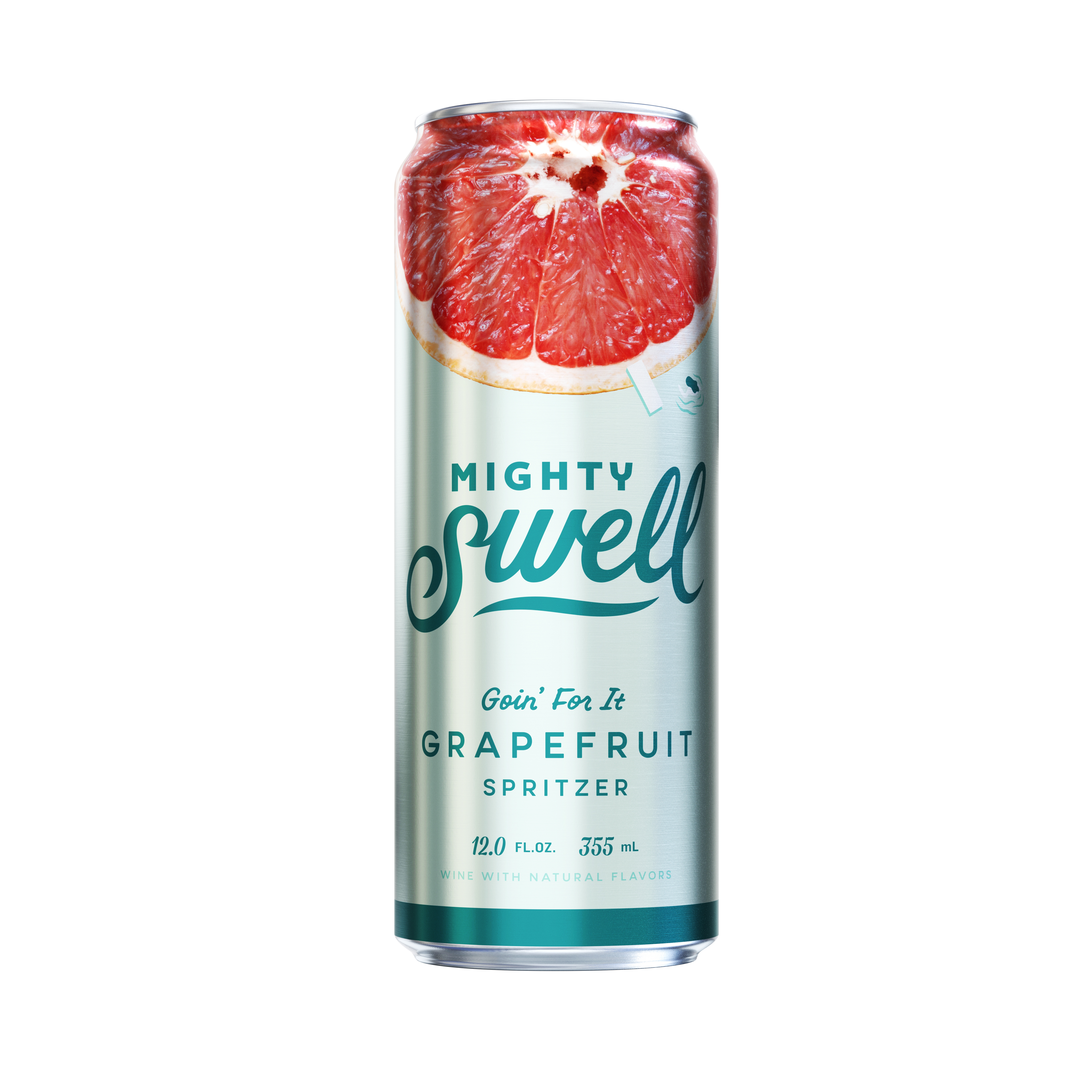 Mighty Swell Grapefruit
Flavored Malt Beverage | ABV: 5
Zesty ruby red grapefruit offers a zippy tartness marked with a crisp, fruity finish. Sweet and sour without typical grapefruit bitterness, well-rounded and balanced, fresh, zesty orange-like juiciness.
Mighty Swell Peach
Flavored Malt Beverage | ABV: 5
The juiciness of a perfectly-ripe peach is a perfect match with sparkling effervescence. Fruity, flavors of freshly made peach jam, light citrus qualities, slightly floral, orange blossom, juicy.