Pedernales Brewing
About The Brand
Located just outside Fredericksburg in the Texas Hill Country, our little brewery is leading the pack with a distinctively delicious selection of craft beers that will impress even the most discriminating brew critics!
We Currently Stock: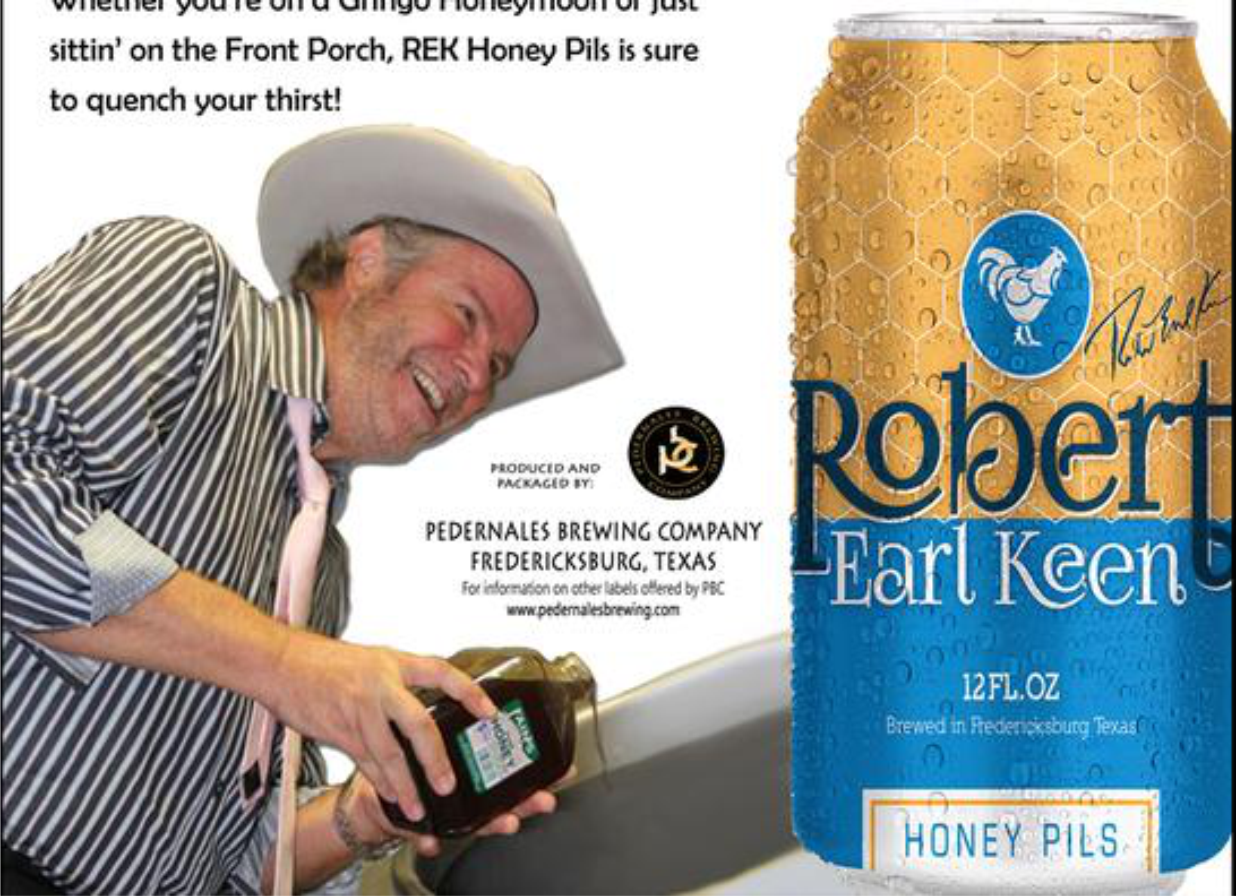 Pedernales Robert Earl Keen
Honey Pilsner | ABV: 5
Honey Pils is a light, refreshing lager made with local hill country honey.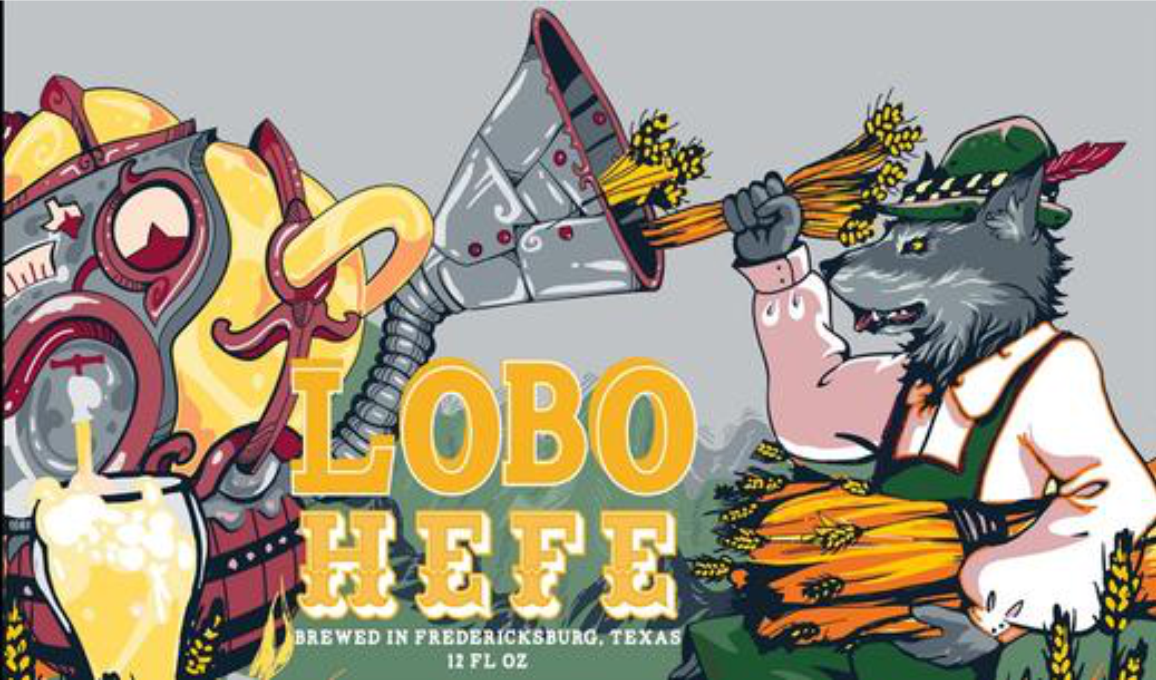 Pedernales Lobo Hefe
Hefeweizen | ABV: 5.2
Lobo Hefe is a Bavarian style Hefeweizen with beautiful, opaque, golden straw color.