Tallgrass Brewery
About The Brand
Tallgrass Brewing Company was founded by Jeff Gill in 2007 with the goal of bringing quality craft beers to the Midwest. Located near the Flint Hills in Manhattan, Kansas, Tallgrass now offers a full line of award-winning craft beers. In 2010, Tallgrass switched from bottles to 16 oz. cans, and in 2015, moved into a new 60,000-square-foot facility, establishing it as a major regional brewery. Through its Grain-to-Glass program, the brewery is dedicated to providing consistently remarkable beers by emphasizing quality in every aspect of production. Tallgrass fearlessly explores, creates and shares new beers with fun, positive and exciting branding.
We Currently Stock: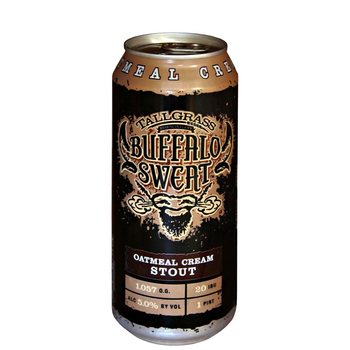 Tallgrass Buffalo Sweat
Stout | ABV: 5
We often hear from fans who swore theyÍd never enjoy a stout " until they tried Buffalo Sweat. Some have described its rich taste, creamy mouthfeel and sweet, lingering finish as liquid chocolate chip cookies made with espresso/ If you only try one dark beer in your life, Buffalo Sweat will change your entire perception of how a stout should taste.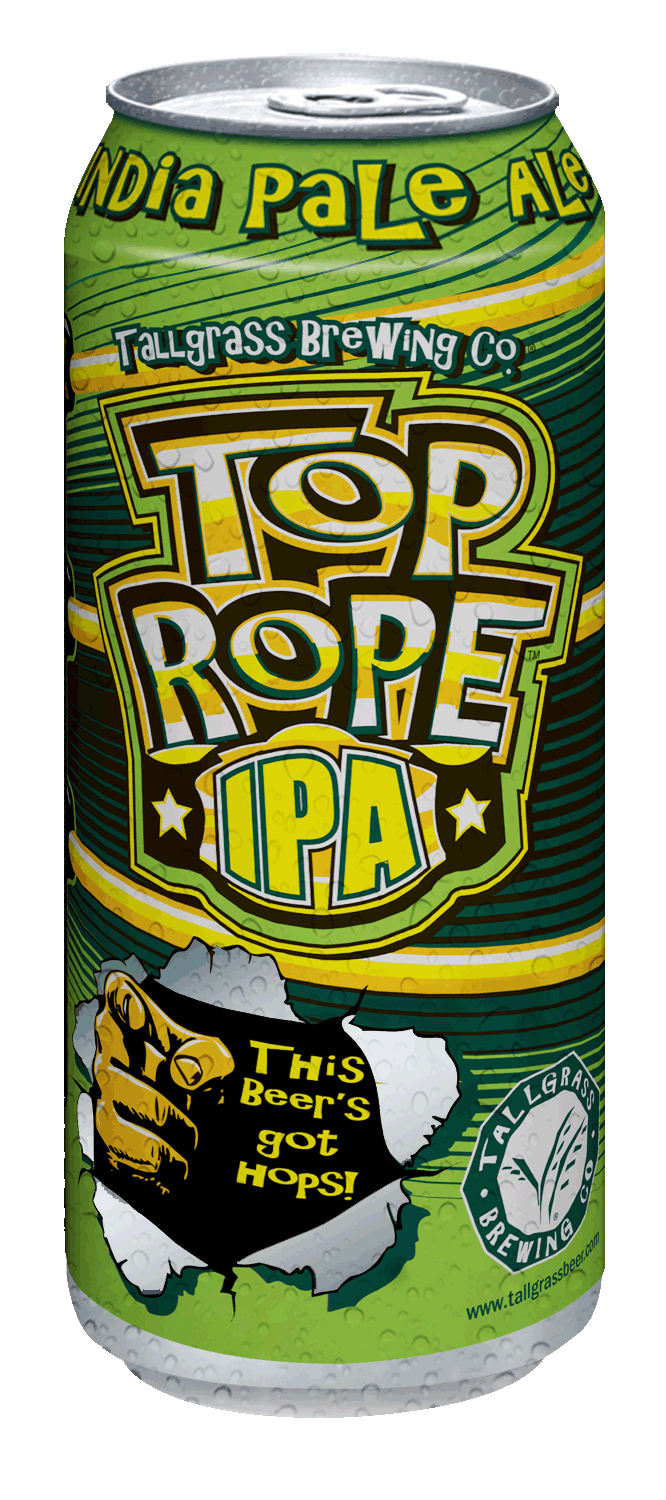 Tallgrass Top Rope IPA
IPA | ABV: 6
Top Rope IPA pays homage to the colorful characters of 1980s and 1990s professional wrestling. Well, let me tell you somethin', brother, this beer's got hops! Packed with five hop varieties, Top Rope has the perfect balance of citrus hop flavors like grapefruit and orange with a touch of earthy pine and lingering bitterness that'll call you back to the ring for multiple rematches.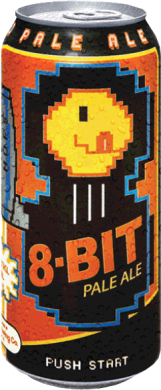 Tallgrass 8-Bit Pale Ale
Pale Ale | ABV: 5.2
8-Bit Pale Ale pays homage to the early video game systems that weren't perfect but still sparked our imaginations. In the same way we spent hours conquering bosses and levels in our favorite games, we put some extra time into making this pale ale full of complex flavor. Prior to packaging, 8-Bit is channeled for seven hours through a Hop Rocket, a stainless steel vessel packed full of hops. This process infuses the beer with an extra burst of tasty hop flavors and tropical, melon-like aroma.